Welcome to the rebellion.
Raze Crews know that if you want to make a difference in the world, you've got to be willing to take a stand. So that's exactly what we do. We rise up against the lies tobacco companies try to sell us. We make our voices heard by creating Commotions everywhere we go. And we never stop working to make West Virginia a healthier place to live.

Let's Clear the Air
Tobacco companies spend billions of dollars each year trying to convince us that vaping is safer than smoking. And a lot of that advertising is targeted at teens. So we're fighting back against e-cigarette misinformation by empowering our Crews to #StopLiquidLies.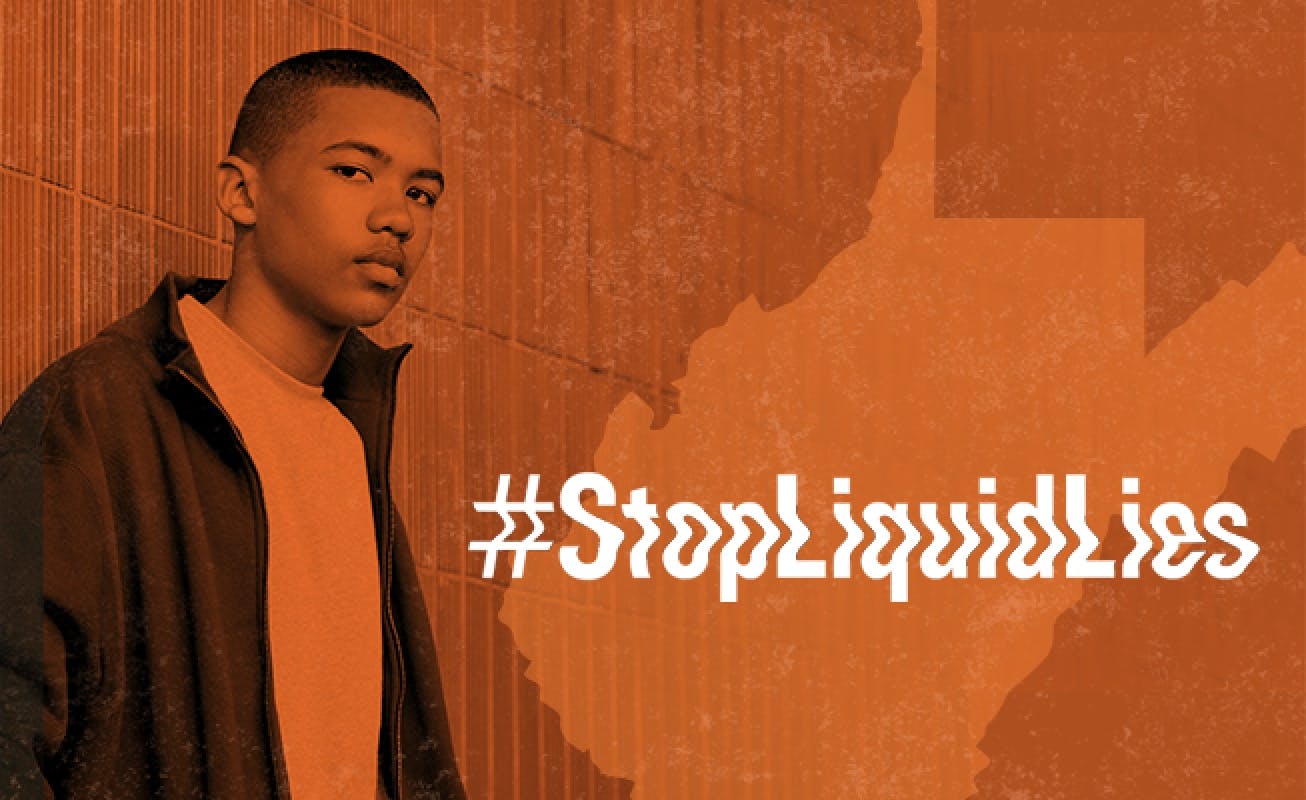 Raze Commotions
Tobacco use is a huge problem in West Virginia – way too dangerous to ignore. Commotions are how our Crews make sure people are paying attention. These events address a serious situation in a positive way, with a focus on a brighter future.