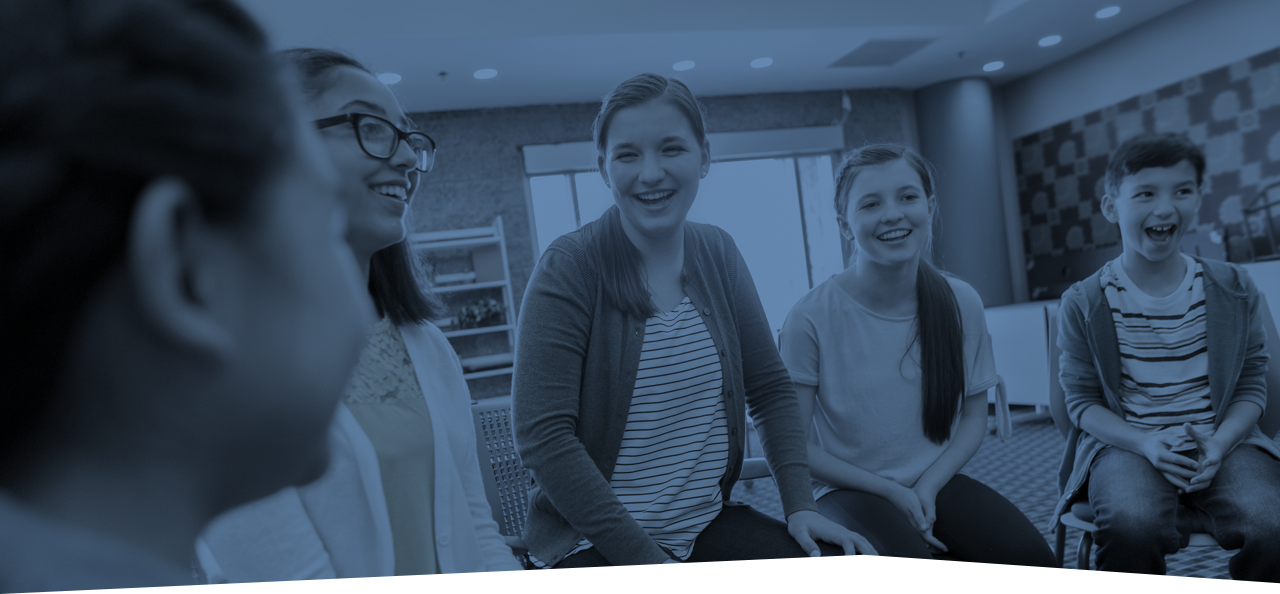 It's time to stop
the toxic lies.
We are Raze – youth from all over West Virginia, fighting back against the lies Big Tobacco has been spreading for years. We're on a mission to free our state from the death grip of the tobacco industry. And you can be part of the rebellion.
Learn More
Taking action. Saving lives.
Tobacco prevention is something we take very seriously, because we know lives are at stake. We demand a healthier future for our friends, our families and ourselves. So our Crews work together to fight for positive change.
Here's how:
We raise awareness about the dangers of tobacco use in all its various forms.
We change attitudes society has held onto for too long about tobacco use.
We fight back against the lies and manipulation in tobacco marketing.
We inspire people to break the addiction and start living tobacco-free.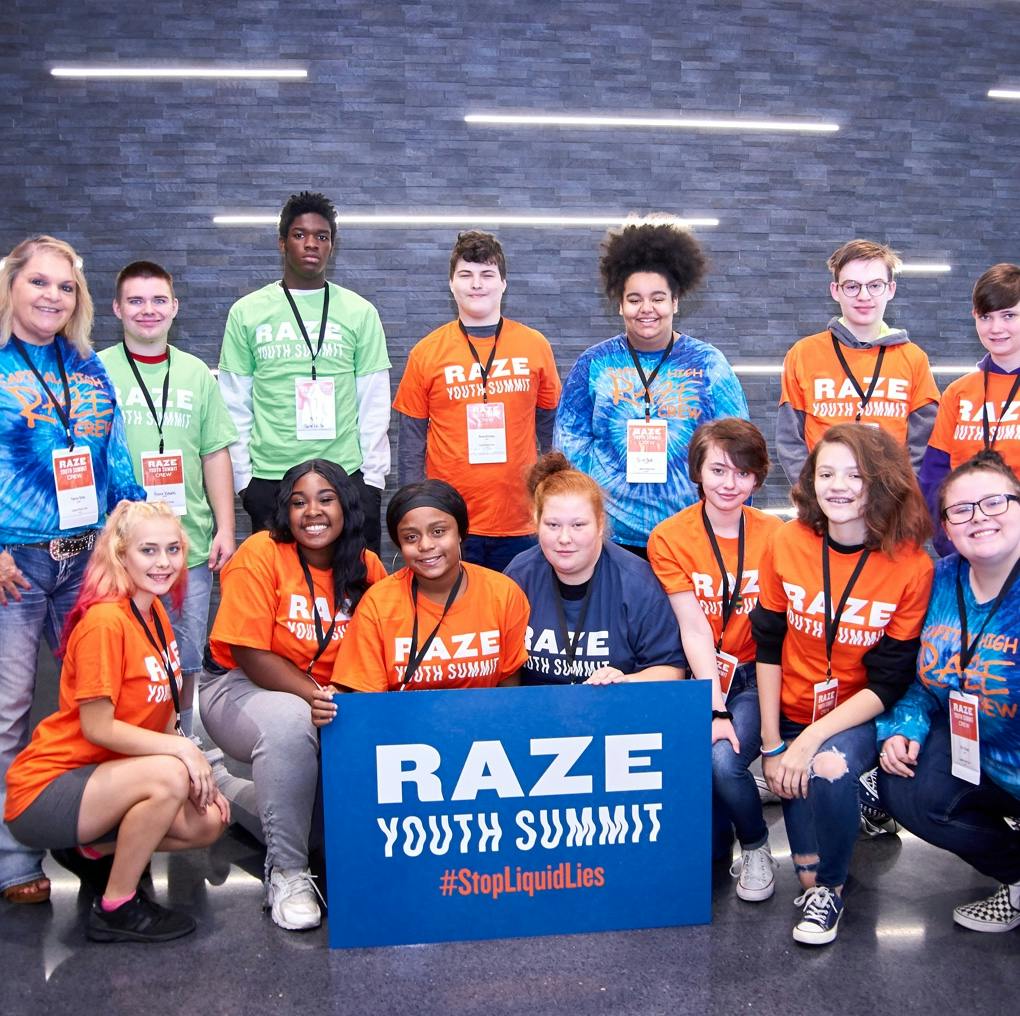 Getting results. Grabbing headlines.
Raze Crews know how to create just the right amount of disruption to advance our cause. And sometimes that gets noticed by the media. Here are some examples of news coverage we've earned.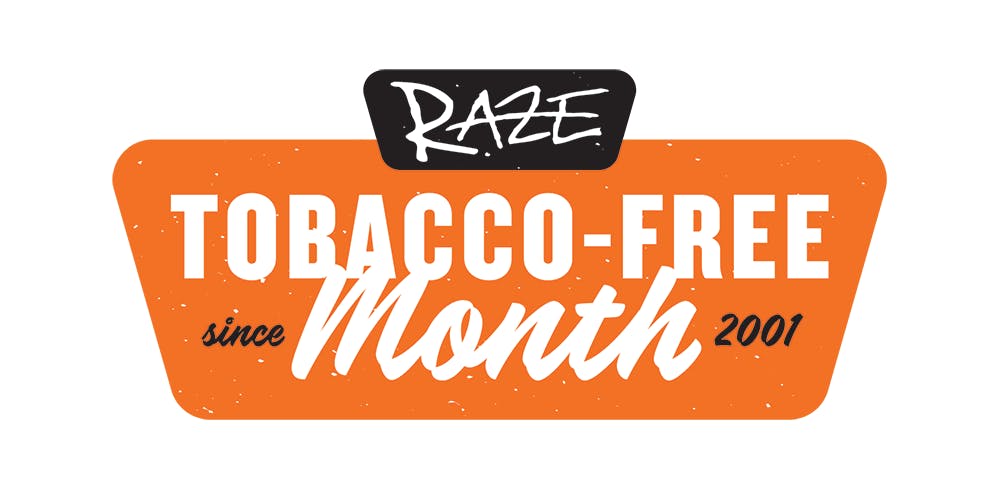 Join Crews from around the state during the month of February for a virtual Tobacco-Free Month! Hear the journey of a former teen Juul-addict, learn about new and emerging tobacco products, partake in fun activities, and connect with state lawmakers!